Prana Team April 7, 2010 • Welcome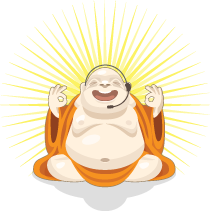 So, how does this thing work?
Look through our Knowledge Base for a potential solution to your challenge. If you can't find it please Submit A Request.
Important: You will receive a confirmation email which you need to click on before your request reaches us, (this is to protect against Spam).
After you have submitted your request we will respond to you as soon as possible.
Thanks for choosing PranaStudio!